Status:
TKZ's Forum Info
Time Spent Online:
1 Month, 1 Week, 4 Days
Registration Date:
06-06-2016
TKZ's Contact Details
Additional Info About TKZ
Local Time:
07-23-2019 at 0:49
Date of Birth:
Not Specified
TKZ's Signature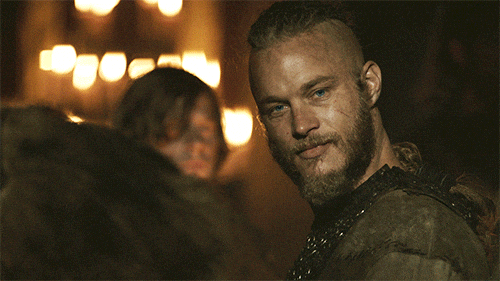 H
ey guys ! As you know we're going to have our 2nd clanwar versus FFS. The first one ended as a win for us which was a very intense match. On the 1st of July 18:00 CET, the match will occur on TC's CW server. We're hoping for another intense match and wishing the best of luck to our opponent!
Type of competition: DM
Server: The Crew's CW Server
Date & time: 01.07.2018 18:00 CET
'TC|

Players
•
T
K
•
D
usky
•
O
xy
•
R
on1
•
L
ucek
'TC|

Reserves
•
C
nethz
•
F
rankaa
•
S
ackOne
'TC|

Maps
•[DM]Coon ft. 3ventic - Thunder
•[DM] Gteatero - Noxious Force
•[DM]Ruso - Teardrop
•[DM] DoPeR ft SebaS - DS Xperience
•[DM]Ravolt v19 - Ravoltage II
-ffs-
 Players
•
A
rMexy
•
x
DarK1nG
•
T
ONY
•
M
arque
•
F
reaK
-ffs-
Reserves
•
K
rlos
•
N
oNameZ
•
R
onaldo
-ffs-
Maps
•[DM]Siisti v2
•[DM]PeiN ft Micra - Lethal Weapon
•[DM]ThisGuy v4 - No JuJu
•[DM]BreAkeR v11 - Almost Perfect III
•[DM]DarkOne - Risky Envadarous


R

ules:




• Only clan's representatives are allowed to speak on the main chat (up to 3 persons for each party)




• Verbal abusement towards anyone is forbidden.




• Speech of hate is forbidden.






DM:




• Both teams agree together for someone to referee who is not associated with any of the parties.




• Any kind of cheating is disallowed.




• FPS limit: 52




• Max Ping: 330




• Each team is able to pick up to 2 HDM maps. Over buggy maps are not accepted




• Maps have to be revealed up to one week before the match day. Othwerise the game is cancelled or date is changed.




• Shortcutting is disallowed (skipping vehicle pickups, skipping the whole parts).




• Skipping nitro and repair pickups is allowed.




• Waiting for nitro is allowed.




• Camping is disallowed.




• Spraying both the driving cars and hunters is disallowed.




• Backshooting while getting hunter (spawn killing) is disallowed.




• Performing any hostile action against any other player using hunter when there was no countdown is disallowed.




• Shooting the drving vehicles is allowed. It is also allowed to shoot the cars when there was no countdown.




• In case there's hunter fight with less than 3 player per team and if both teams agree, we are moving to a closed map (e.g 3vs2 - 2vs2 - etc).

[/b]
Recent feed